16 tags
1 tag
1 tag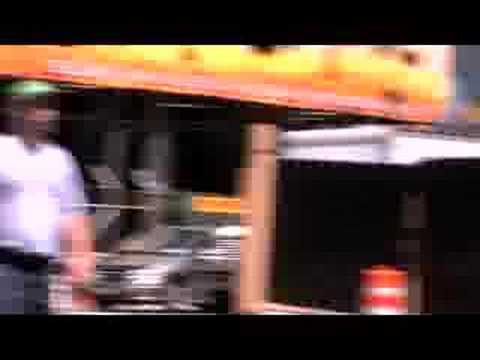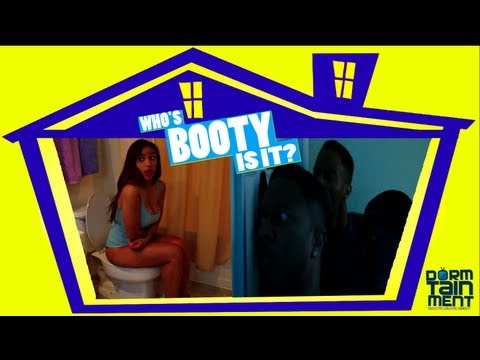 whatsupholmes: did soulja boy ever tell em
Watch
parisloveeee: I've probably watched this video about 30 times. This girl I went to college with got married in December to my boyfriend's linebrother. This video makes my heart smile and my eyes tear up. Just Because!
I'm back but I'm sure no one cares!
1 tag
2 tags
2 tags
1 tag
2 tags
3 tags
5 tags
This whole blog was made for ppl from ATL →
"If you feel like you're going to die, follow Anita"
– Jillian Michaels, 30 Day Shred Level 1 (via makemesurferskinny) I love her! I always follow Anita!
1 tag